META HUBS
Digital Operations – Automation Center
Agility and efficiency in operation, support and automation, process by process.
We are
experts
in RPA
Continuous improvement and automation of the most varied business processes
RPA Coach
Support and guidance in the automation journey, ensuring maximum value in operations.
Process Automation (RPA)
Process automation through agile development and methodology.
AMS RPA
Monitoring, 24/7 support and optimizations.
Process Mapping (BPM)
Building, organizing, and categorizing new or undocumented processes.
BPaaS
Execution of business processes through robotic automation and process experts.
Meta Automation Center
Process-to-Process Digital Transformation in Enterprises
Meta Automation Center is an evolution of BPO that integrates and enables digital transformation focusing on how the work is done, process by process: from flows, traditional and routine manual tasks (bots), automated decisions based on business models to content management, with data collection and analysis.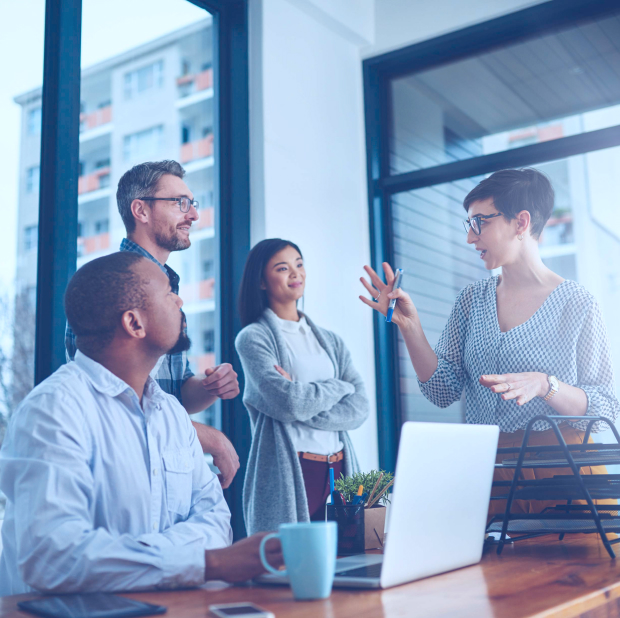 We keep up with market changes, maintaining updates for best practices and thus having even more expertise to accelerate the client's Digital Transformation.
Advanced BPO provides the addition of new technologies, such as artificial intelligence, to support scalability and continuous improvement of services.
BPaaS for example, aggregates human execution and robotic technology to boost customer business areas.

Data Lake, Data Warehouse, DataOps

Ciência de dados

Web Analytics

Soluções de BI

Engenharia, Arquitetura e Governança de Dados

Estratégia corporativa de dados (jornada data-driven)

Integração com soluções de startups investidas pela Meta Ventures

Implementação de Aceleradores (ML, IA, GPTs, LLMs)

Projetos de IA e Machine Learning
How the RPA COACH works?
For the creation and evolution of a roadmap, ensuring maximum value in executions, it is necessary to plan in scale, create an internal culture, and moreover, prioritize deliveries.
This is what the RPA COACH provides: identifying opportunities for improvement and aligning the demands of your digital strategy.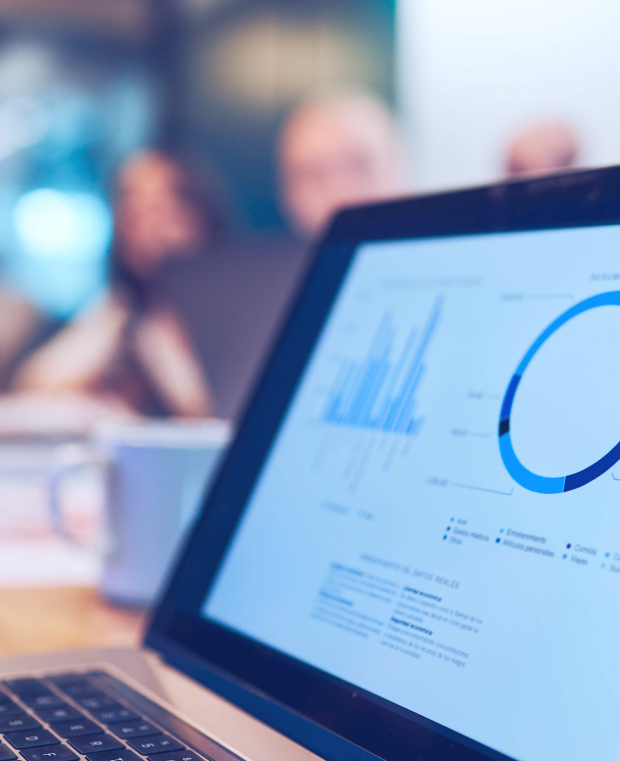 Do you want to know more about our
Solutions? Contact our specialized team
Completa el siguiente formulario:
*Campos requeridos.